Fourth edition: Gallery 3,14, Bergen
January 18, 2014
Alena Alexandrova (Amsterdam)
Soledad García Saavedra (Santiago de Chile)
Brandon LaBelle (Bergen)
Michelle-Marie Letelier (Berlin)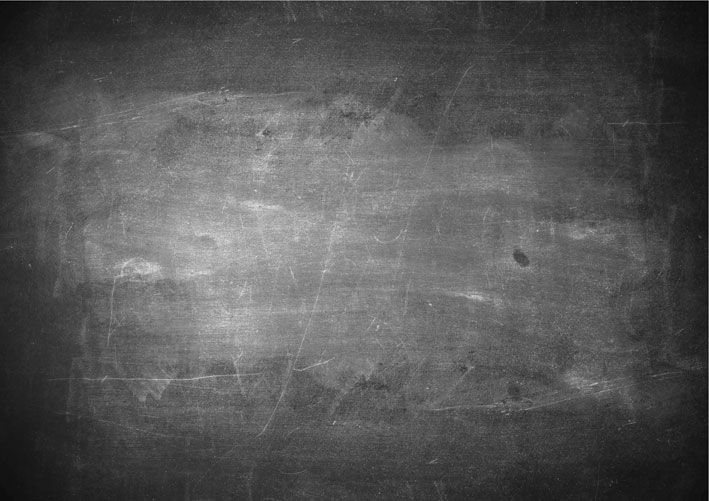 The Invisible Seminar is an ongoing project investigating the topic of invisibility and aims to consider questions of agency and appearance, the immaterial and identity, and how these interlink to perform within culture and politics.
In conjunction with the exhibition "Magic Block: Contemporary Art from Chile", this edition of The Invisible Seminar focuses on the themes of disappearance, erasure and the phantasmic. The exhibition reflects on strategies found within contemporary Chilean art that aim to negotiate the force of a political body, and in particular, those experiences and complex legacies left over from the Pinochet dictatorship. "Magic Block" brings together works from 1978 to the present that emphasize how the weight of such history is mysteriously found in its phantasmic presence, in what is left unspoken, unresolved, missing or crossed out. For example, declassified documents related to the dictatorship carry not so much clarification, but rather contribute to a perennial ambiguity, creating a dizzying collection of possible clues or unclear paths toward collective renewal. These conditions have led to a particular artistic culture whose works often engage with the "ghost." Projects that both amplify processes of erasure, silencing and disappearance, while turning us toward those secret dimensions that may also contain a new sense for recovery.
The Invisible Seminar will explore these issues by way of presentations and shared discussions. Through the Seminar, the relation of artistic practice and the political, the visible and the invisible, the archive and knowledge production will be brought forward, drawing out the example of Chilean contemporary art as an opportunity for reflection.